We have just launched our website!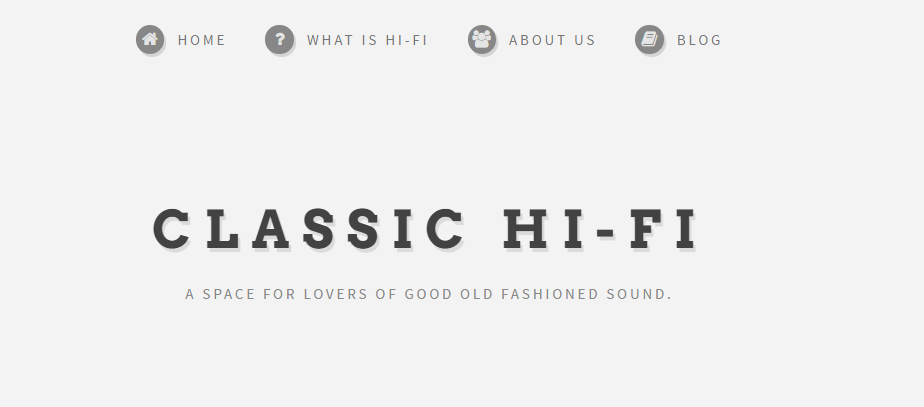 What can we say? We have just launched our new website dedicated to the preservation and discussion of classic Hi-Fi systems, if you're reading this, then it means you've found us and you're probably one of the first people to visit this site, we hope you'll come back soon and watch as our site grows to what we hope is an impressive blog.
We just love to talk about vintage Hi-Fi sets and so if you decide to follow our page, you're guaranteed to learn a thing or two about Hi-Fi and how it works, We would also like to use this website to help promote some of our friends websites, so look out for our features company sections, we like to promote local businesses that we have used in the past so that you can have a recommendation from a real person.